Is this you?
You love your business and you are great at it…but:
• you need a Web presence and don't have the knowledge, time or inclination to do it yourself?
or
• you already have a Web site but it is out of date, and well, there just aren't enough hours in the day? or
• your existing Web site is not bringing you the business you hoped?
Let Annette Riley Web Design worry about your Web site so you don't have to!
You want an experienced Full-time Web Designer that you can trust to:
• ask the right questions to learn about what makes your business stand out from your competition
• walk you easily through the web design process from start to finish
• create an effective, professional, one-of-a-kind design for your business or organization
• and be there for you to provide ongoing support.
Follow Us on Facebook. If you can't see the Facebook feed below, please sign into you Facebook account.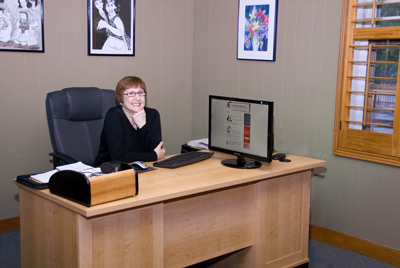 You are good at your business. I am good at Web sites. Let's put our talents together! Call or email today to find out how I can help you put the web to work for your business or organization.